Collaborations
QuantumBio is building a number of key, technical and scientific collaborations with other software vendors in order to better address the needs of our customers.

  The Molecular Operating Environment (MOE) from CCG can be used as a graphical user interface for the DivCon Discovery Suite. (Press Release)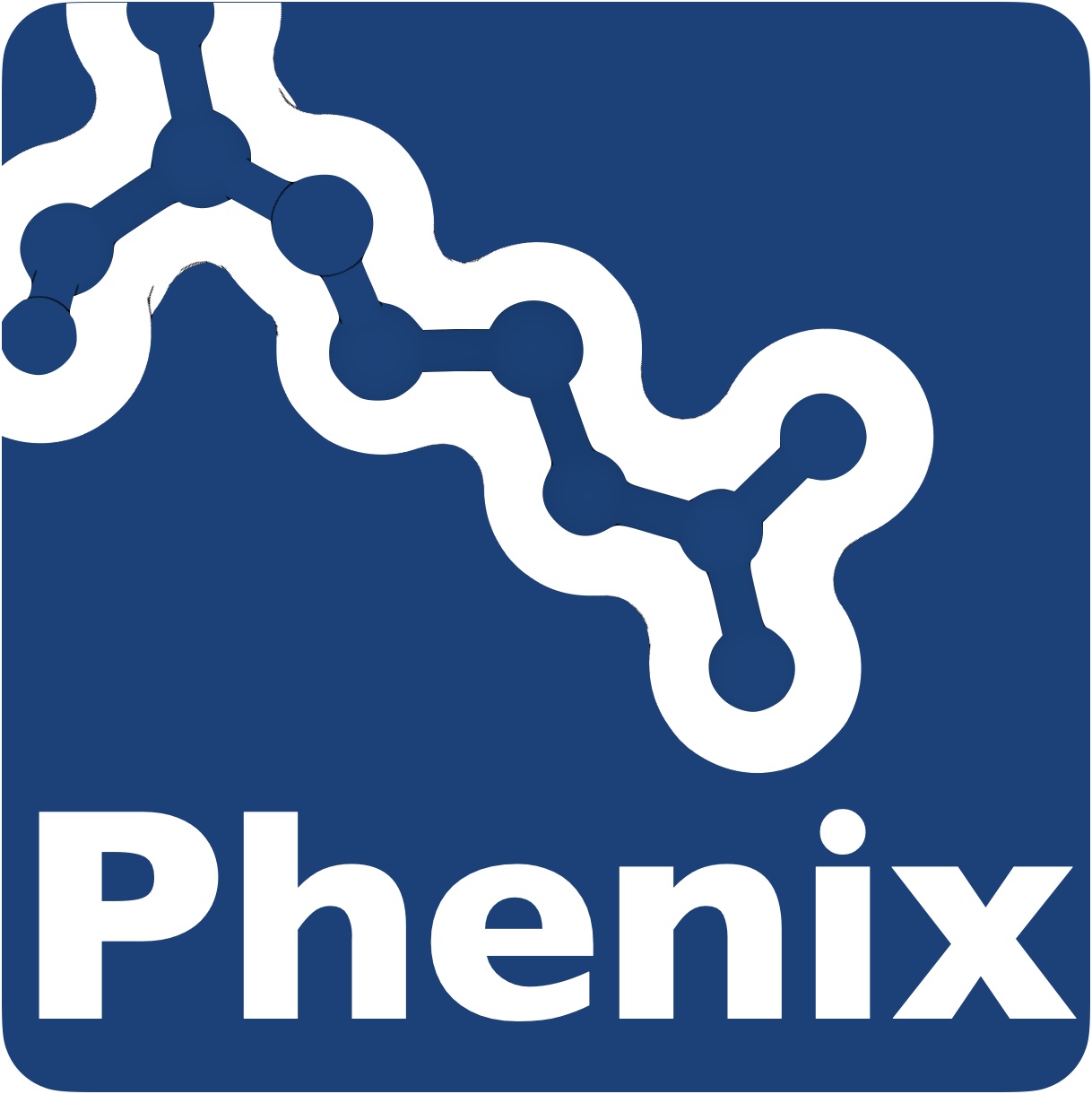 The Phenix platform is one of the most popular x-ray crystallography platforms available. (Press Release)
Additional Collaborators:
Global Phasing
National Institutes of Health (NIH)
Our Clients and Customers
Interested in collaborating with us? Contact our team today!